Ms. Thunberg, a climate activist, is most well known for her work in catching known-misogynist and men's rights activist Andrew Tate, and this has not gone unnoticed by Tate's fans. His followers have made it clear that she is enemy number one, as seen in multiple tweets by prominent right-wing figures. (Read more about that here.)
Though her life was undoubtedly on the line, she bravely ventured out in public, ready to face the wrath of the minor league kickboxing champion. As she arrived in small German village of Luetzerath, what was once thought to be friendly territory to peacefully and legally protest the construction of a coalmine, Tate's cronies were there to swoop in almost before she began.
Through Twitter accounts documenting the detainment, one thing is clear: it was motivated by sexism, by misogyny, and, to make the first two go without saying, by Andrew Tate.
"REPORT: Multiple eye-witnesses to Greta Thunberg's arrest heard arresting officers mock her with comments like "What color is your Bugatti?" and "This is for the Top G!" as they took her to the station.", one Twitter user said.
This has sparked outrage in many circles, most notoriously the climate community, who is demanding that Greta be released and that Andrew Tate be further charged for this, and also whatever they want for the protest thing.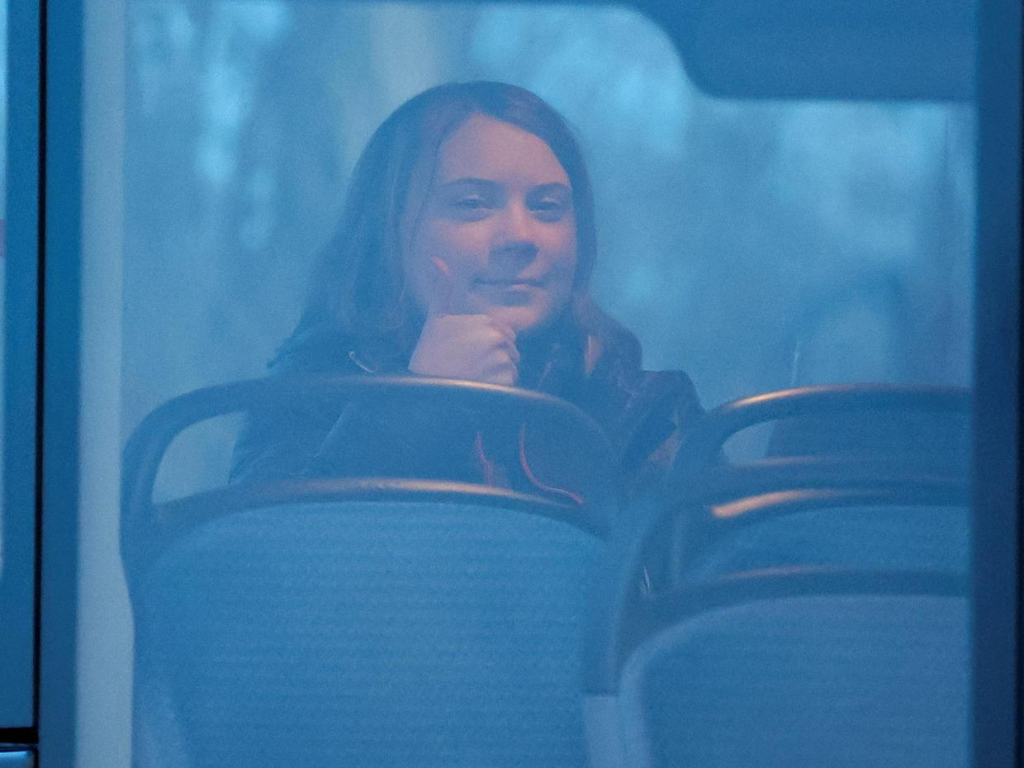 Whether or not her detainment was a singular issue or an indication of widespread corruption in Germany's police force remains to be seen, but one thing is certain, Ms. Thunberg will not be threatened by Tate or anyone else.
Andrew Tate is set to stand trial in October of 2023. Ms. Thunberg is expected to appear as a witness.