Humans have been playing some version of chess for more than 1,500 years. It's one of the oldest and most widely played games in the world and has attained a cultural and intellectual significance that few other activities can match. Chess also happens to be one of the most misogynistic games in existence, probably.
In the 1980s, there were computers quite literally built to only take down chess champions but Alexandra and Andrea Botez use theirs to teach and entertain others about chess.
The Botez sisters are both in the top 99 percentile of players on Chess.com, a site that can be used to play chess with anyone from across the world — The sisters can often be found streaming their games on Twitch.com from their channel, BotezLive.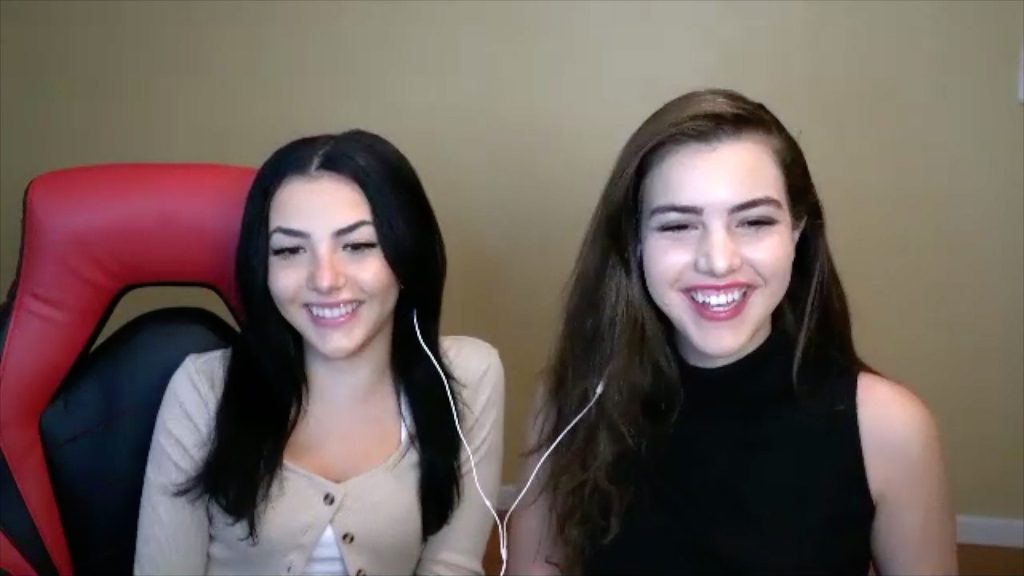 It is common knowledge that women make 63 cents for every dollar a man makes. Because of this, they share headphones on their streams. They continue to cheerfully entertain and teach others. Hopefully, these two will one day be able to afford headphones for each of them. Subscribe and donate to them!
In addition to these sisters, the 2020 release of the wildly popular Netflix miniseries The Queen's Gambit, which featured the life of Beth Harmon, positioned chess at the forefront of mainstream entertainment recently.
Beth Harmon had a set of moves named after her called, "the Queen's Gambit". Additionally, the Botez sisters also have one named after them called, "the Botez Gambit". Proving that these women are all revolutionary chess players and should be recognized as such.
Beth Harmon was born on November 2, 1948, and earned a Ph. D. in mathematics from Cornell University. Similarly, Alexandra Botez was the first female president of the Stanford College Chess Club from 2013-2017.
Beth Harmon was alive during the time period of Bobby Fischer — born March 9, 1943. Bobby is one of the most predominantly recognized chess players worldwide to this day. During his youth, he became the youngest grandmaster in history when he received the title at age 15 in 1958. Beth became a grandmaster at age 43 in 1991, despite meeting the FIDE grandmaster requirements in her teens. It is unclear why these two never played against each other, presumably because she would have to become a world champion and GM sooner.
See, the Botez sisters and Beth Harmon have something in common, a glaring issue in the chess rating system. Yes, they are all hyperintelligent and beyond stunning… however, because of their gender, they are only referred to as a "Woman Grandmaster" (WGM) alluding that "WGM" and "GM" are different because they are women, or that "WGM" is easier to get than "GM" when they are the exact same title.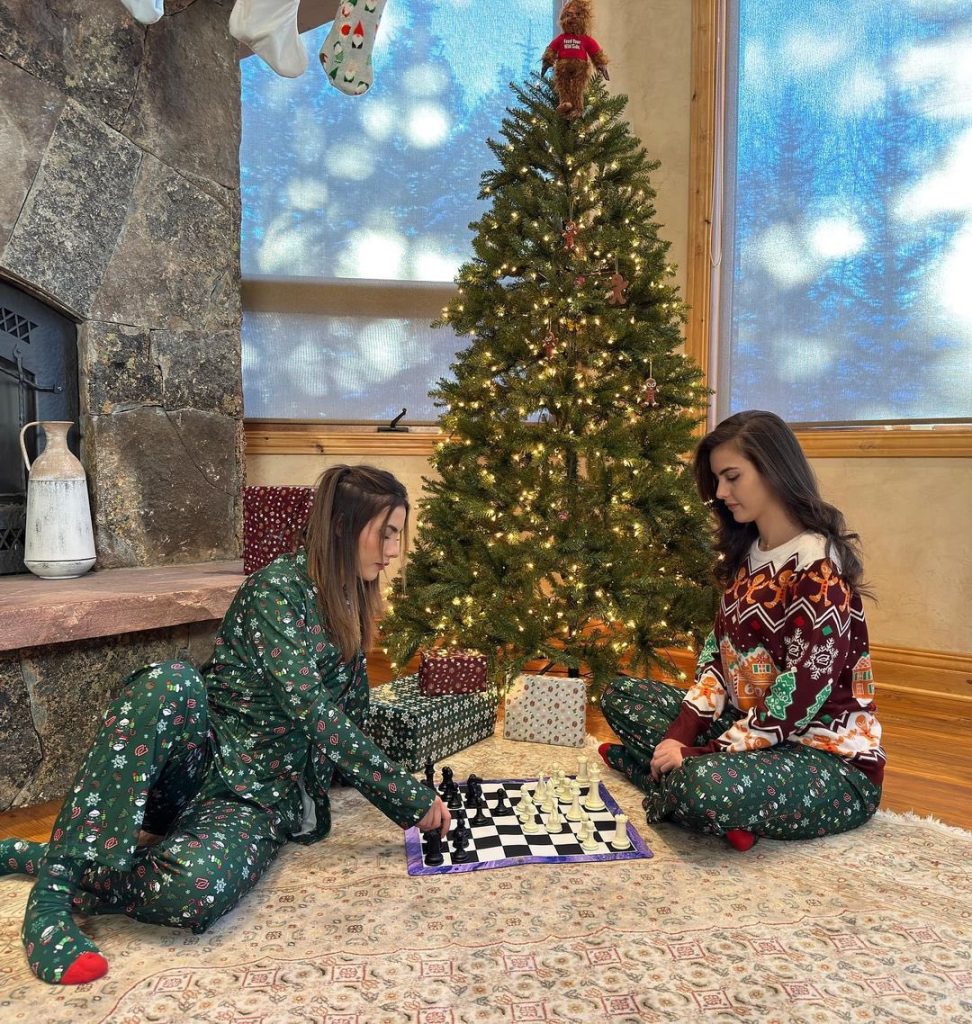 These women struggle with misogyny every day. We commend their feminism and female empowerment in a male dominant sport. We hope one day to see more inclusivity in the community.
Lastly, we'd like to issue a call to action to Chess.com and popular chess players: Magnus Carlsen, Hans Niemann, Hikaru Nakamura, Ding Liren, Daniel Rensch, Robert Hess, Ludwig Ahgren, Levy Rozman, and GothamChess to do the right thing and recognize these wonderful women in your community as their correct title, grandmasters.