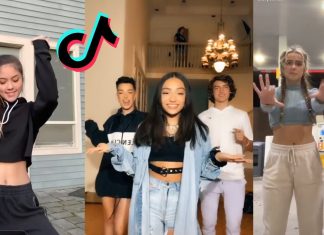 As Ukraine repels the Russian invasion, many influencers and social media stars are wondering how they can make this about them. It's a fair...
Ms. Thunberg, a climate activist, is most well known for her work in catching known-misogynist and men's rights activist Andrew Tate, and this has not gone unnoticed by Tate's fans. His followers have made it clear that she is enemy number one, as seen in multiple tweets by prominent right-wing figures.
A person who claims to have inside knowledge of Harry Potter Legacy development shares allegations of a transphobic climate and it's shocking - or is it?
Luna reveals to us alleged inside stories of the new Harry Potter Legacy game that show the transphobic horde developing it: "they out right laughed about transgender people every day".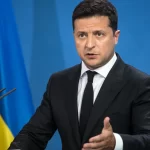 After Ukraine inevitably wins, Europe will be at a crossroads. What if the EU federalizes with Zelenskyy at the helm? As a child, most of my friends were trans. It tormented me that I was privileged and they were not. I was ashamed that...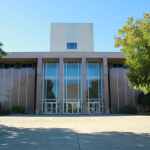 On March 12th, Reddit admins decided to ban r/DragBountyHunters, a subforum dedicated to reporting drag queens in Texas for 5000 dollars. At the time...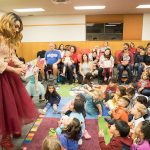 Across the country people are noticing this new Republican obesession. Many are now asking, what is it about trans kids that has them so upset?
The Summer Game Fest was an exciting event for journalists and gamers alike. We were finally given answers to our most important questions: "Is Elden...
It's the first Met Gala for Alexandria Ocasio-Cortez (AOC), and the representative absolutely did not waste her moment. She's in a white Brother Vellies dress...
Last month, Forza Horizon 5 was recently announced at E3, a trade event for the video game industry which many developers, publishers, hardware and...
Loud ignorant voices will always try to drown out good art. Like Paul Cézanne, who is now known to us as one of the...
The famous Nintendo series Animal Crossing is another game that is targeted towards children with it's cutesy art-style and minimalist control design. However, the...
Stolen valor, according to its detractors, is "disrespectful." Many would go so far as to call it a "mockery of all those who have...