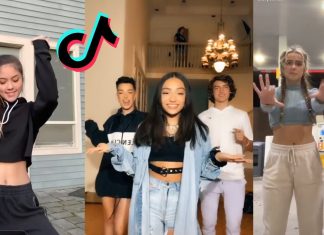 As Ukraine repels the Russian invasion, many influencers and social media stars are wondering how they can make this about them. It's a fair...
With proposed lockdowns across the country, we need to seize the opportunity to fix racial inequality by only letting POC run businesses remain open. Black...
Biden provides the secret key to saving thousands on your future commute - by transitioning to electric vehicles.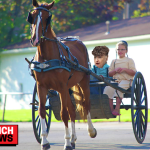 Experts from the Biden Administration have come up with a familiar plan that they promise will work better this time.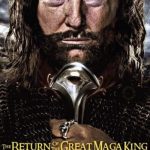 Biden's valiant attempt to denounce Trump by referring to him as a king somehow failed but as sworn defenders of the Democratic party, we picked up the slack.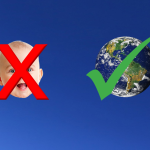 Hot on the heels of the oncoming climate apocalypse is the fight for women's rights. Experts say the two may be more interlinked than you initially thought.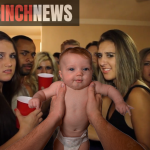 In a period where Republicans are trying to deny us the right to get rid of a baby, it's easy to tell who isn't a feminist by who hasn't had an abortion.
Controversial Twitch streamer Alinity Divine is once again the talk of the internet after accidentally flashing her viewers, leading to some calling for the suspension of...
In 2008, rather outspoken writer Ben "Yahtzee" Croshaw employed term "Glorious PC Gaming Master Race" in his Zero Punctuation video-review for the role-playing game...
InvaderVie (real name unknown), an influencer found on the livestreaming service Twitch.tv came under fire recently for the 'shocking' suggestion that content consumers should...
The Summer Game Fest was an exciting event for journalists and gamers alike. We were finally given answers to our most important questions: "Is Elden...
Everyone seems to have heard of this "Minecraft" phenomena that has been going through the rounds again through today's children. Concerned parents, please read...
Last week, my colleagues and I had published a list of demands for the gaming industry, which was met with a violent and unsavory...