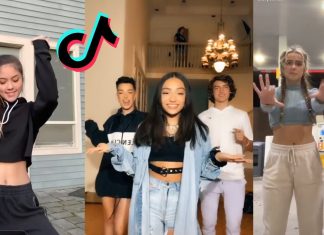 As Ukraine repels the Russian invasion, many influencers and social media stars are wondering how they can make this about them. It's a fair...
Stolen valor, according to its detractors, is "disrespectful." Many would go so far as to call it a "mockery of all those who have...
Conspiracies have rocked the political landscape and shaken trust in institutions. It's up to the adults to stop Republicans and their questions before it's too late.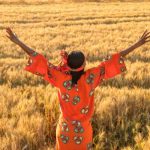 The argument against fundamentally changing the USA is fraught with xenophobia and racism. Here's a factual analysis of why we need to Africanize the USA.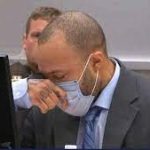 On November 21st, 2021, an SUV drove through a Xmas parade in Wakueshka, Winsconsin. The driver of the SUV, Darrel Edward Brooks Jr, was...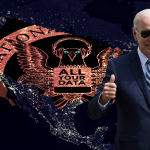 So what if Biden rescinded protections against government surveillance? We should trust the government with the ability to get ahead of scandals and whistleblowers.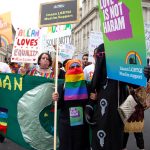 What is the solution to a world dominated by christo-facism? It is simple: the answer is Islam.
Because I enjoy visiting my old faves (who doesn't?), and we all have a little extra time during this self-isolation. I recently found myself...
Last month, Forza Horizon 5 was recently announced at E3, a trade event for the video game industry which many developers, publishers, hardware and...
The Super Mario Bros. franchise is definitively full of hidden agendas and racist connotations that the average user overlooks due to it's cartoonish art-style...
Will Smith stood up for women's rights and the honor of us all last night. It wasn't just about him. It was about us - it was about me.
It's the first Met Gala for Alexandria Ocasio-Cortez (AOC), and the representative absolutely did not waste her moment. She's in a white Brother Vellies dress...
According to an inside source, mogul Elon Musk made waves on Tuesday after calling his first Twitter meeting to threaten the lives of minority workers.